Tools and Toys Make Dog Training Easier!
For the dog training newbie, the vast array of training tools and toys available can be overwhelming, so we created this product guide. From collars to crates, training toys to treats, we list the best rated products you can use to train your dog anywhere. 
Crates & Kennels (COMING SOON)
Training Toys (COMING SOON)
Training Treats (COMING SOON)
Wireless & Invisible Dog Fences (COMING SOON)
Leashes & Leads (COMING SOON)
Pet Enzyme Cleaners (COMING SOON)
Training accidents happen!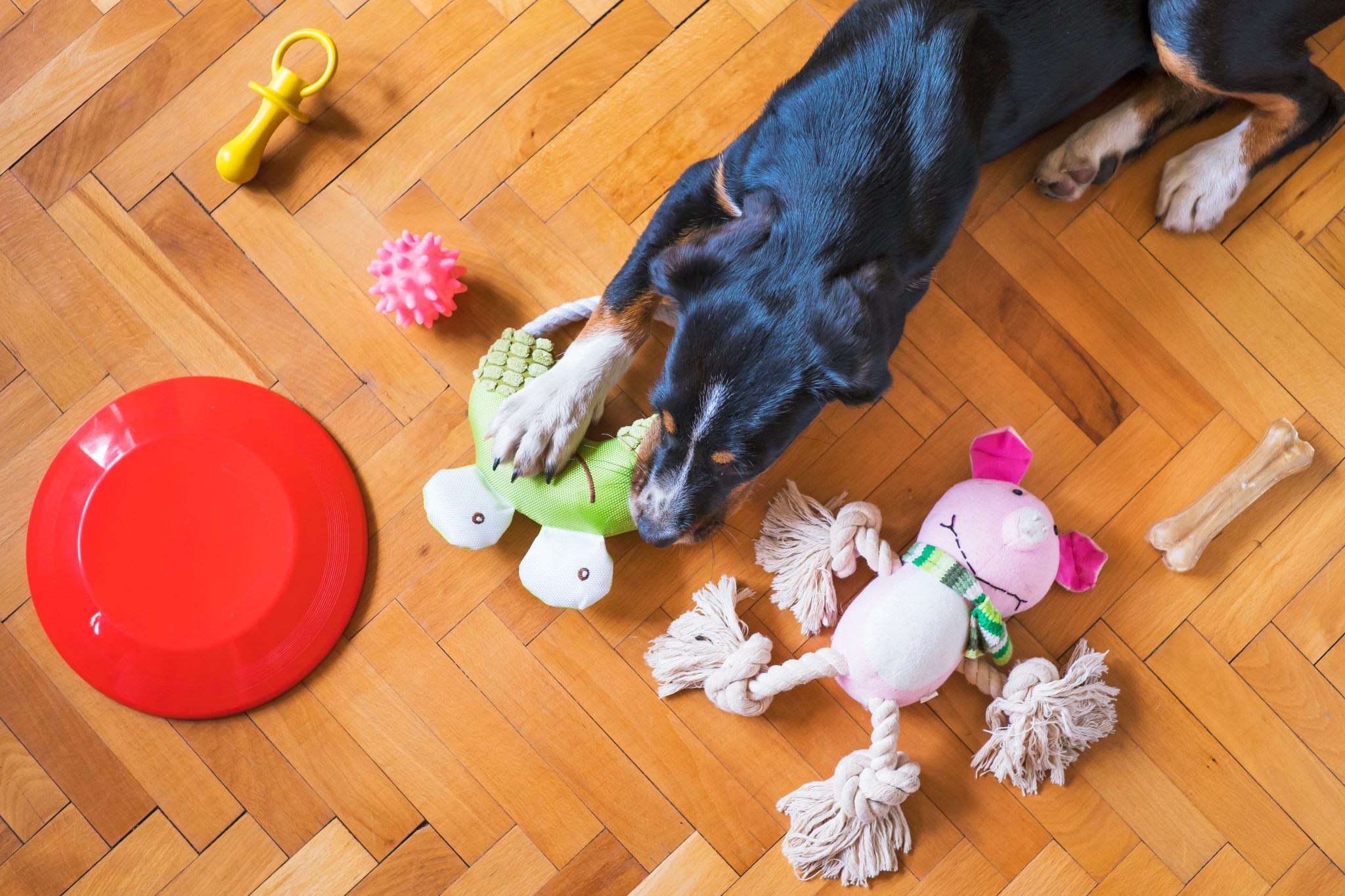 What dog behavior do you want to change? Find a training solution in our Behavior Correction Library for the most common problematic behaviors.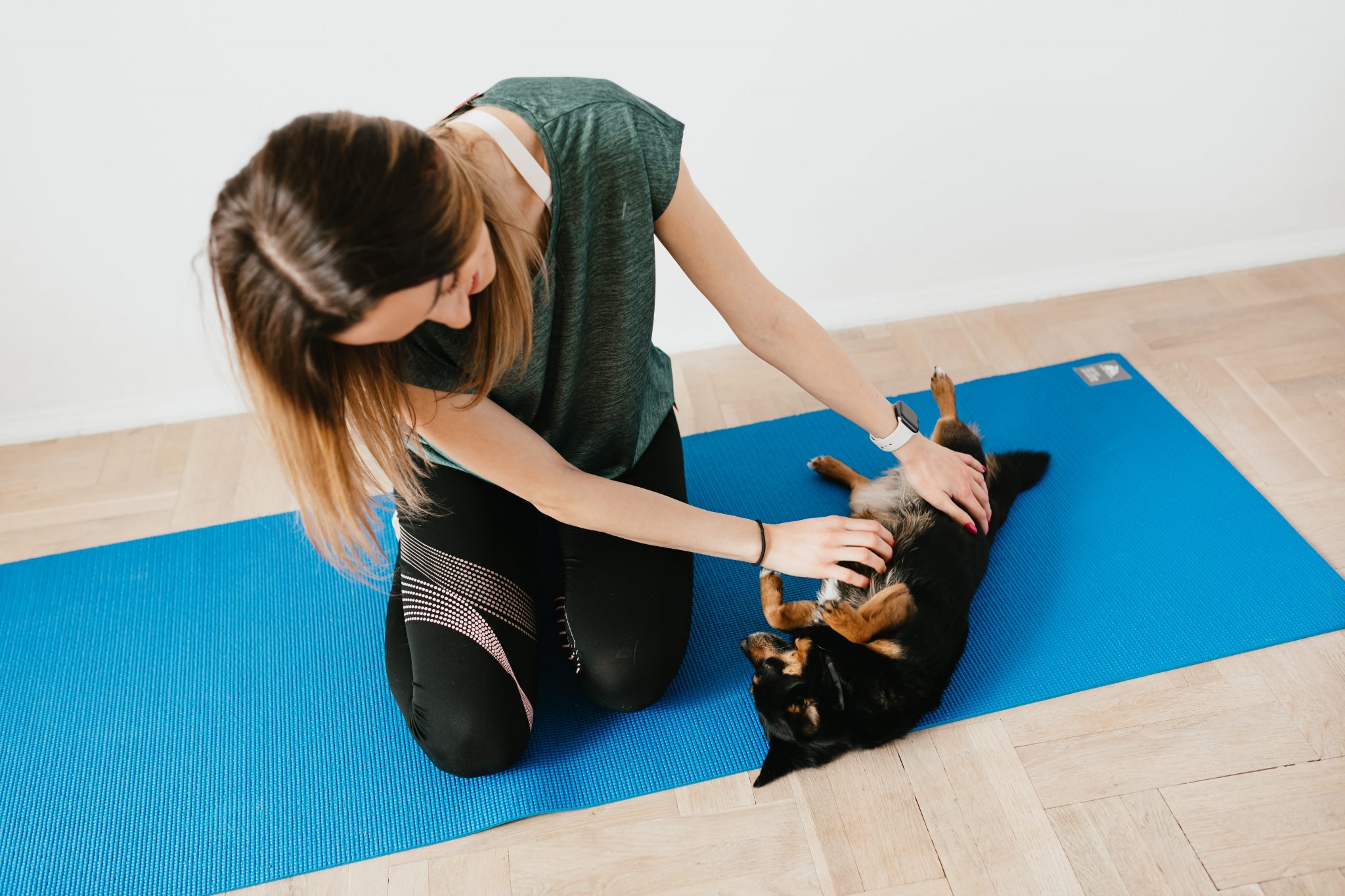 Whether you're deciding which dog trainer to hire or you want to try DIY dog training at home, check out these basic training resources for beginners to make the best decision for your dog.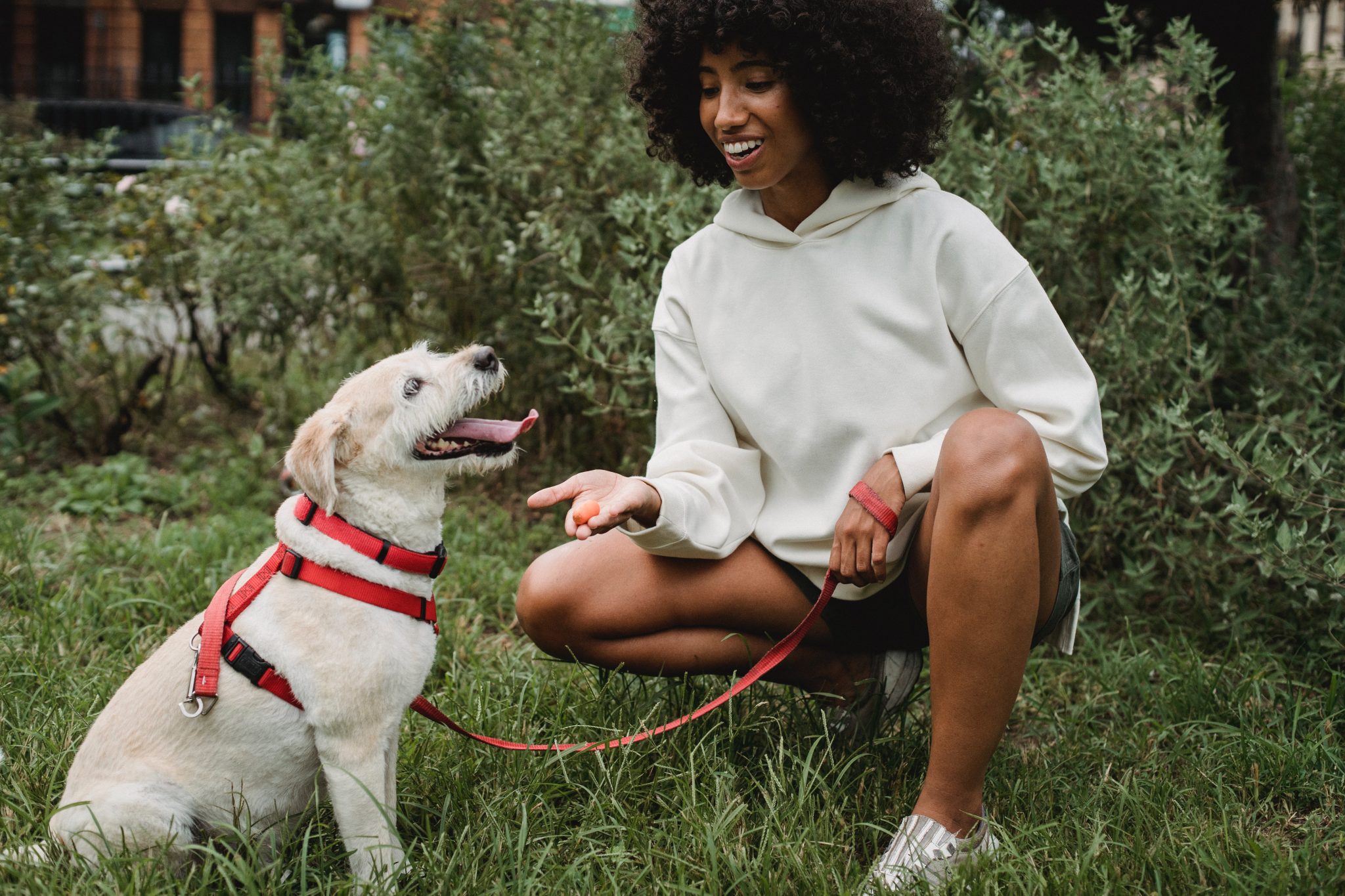 Are you ready to learn more training tips and tricks, find highly-rated dog training books, and so much more?