The Best Places to Train Your Dog
These days, a pet parent has plenty of opportunities to train their dog: ranging from at home (whether alone or with a private dog trainer/Zoom trainer) to the dog park (great for dog socializing) to group obedience classes at retail pet stores (like Petco and Petsmart) or the local humane society. The best places to train your dog can be found everywhere around you!
Train At Home
Watch training videos, book a personal or Zoom dog trainer, or practice obedience training with your pup
Train At the Dog Park
With so many distractions, smells, and noises, the dog park is a great place to practice socializing and play training
Retail pet stores Petco and Petsmart, as well as local Humane Societies, offer affordable group dog training classes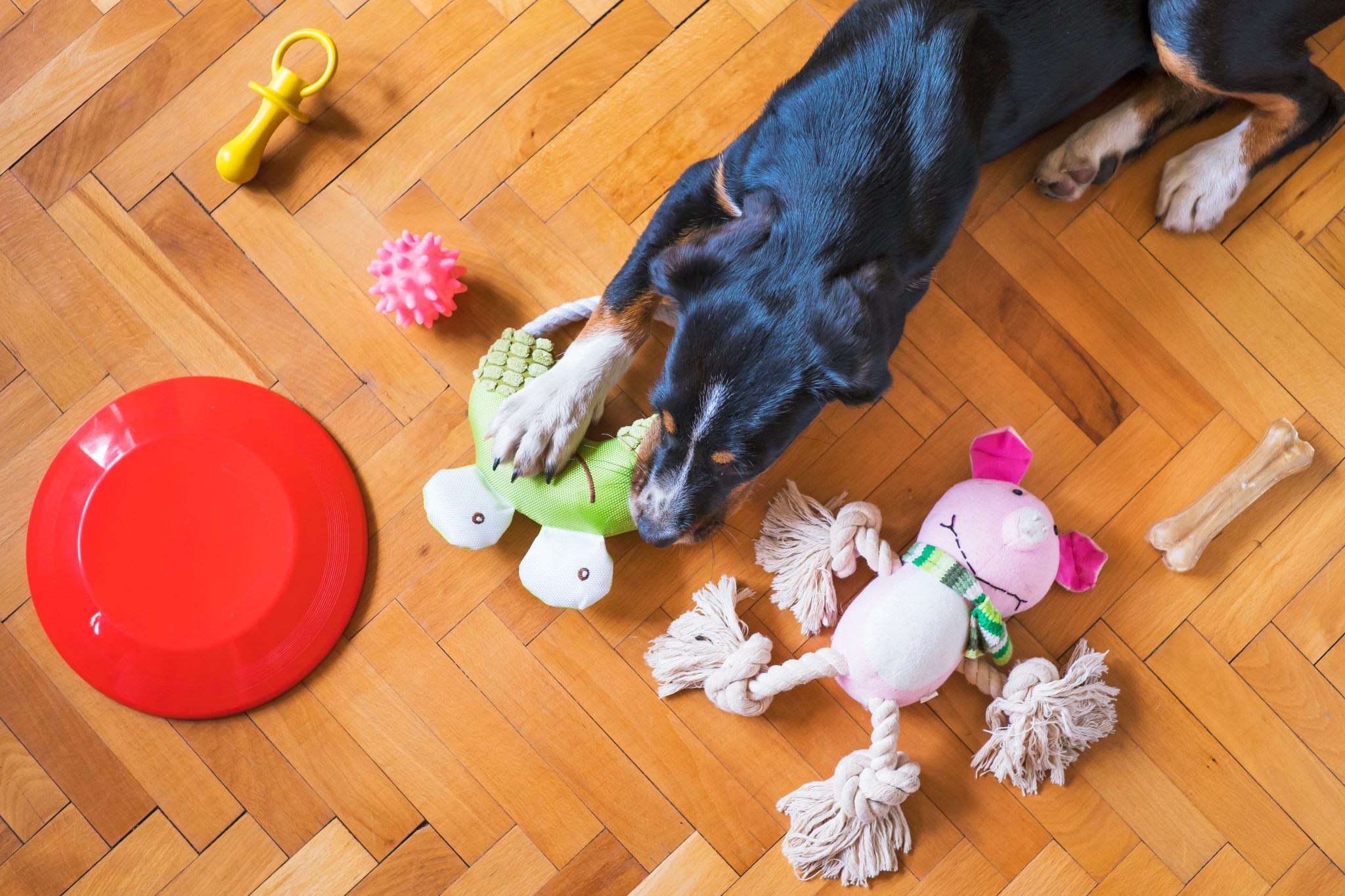 From collars and crates, to treats and bonding toys, find the best-rated training tools and products to train your dog.





What dog behavior do you want to change? Find a training solution in our Behavior Correction Library for the most common problem behaviors.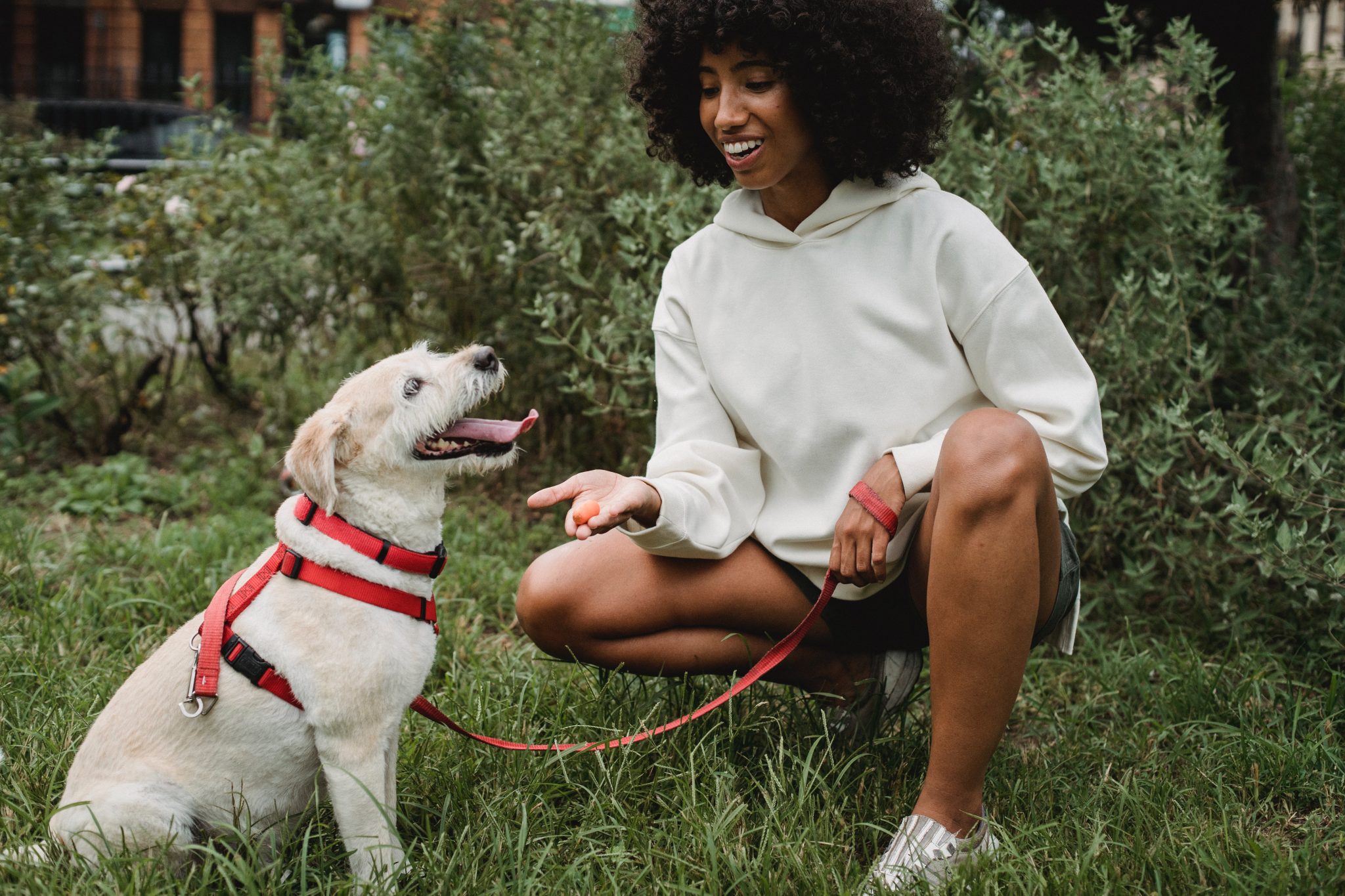 Are you ready to learn more training tips and tricks, find highly-rated dog training books, and so much more?