Check out Our Expanding Dog Training Library (Behavior Correction) to find an easy dog training solution
The Best Beginner Dog Training Solutions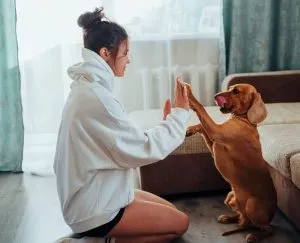 Whether you're deciding which dog trainer to hire or you want to try DIY dog training at home, check out these basic training resources to make the best decision for you and your dog.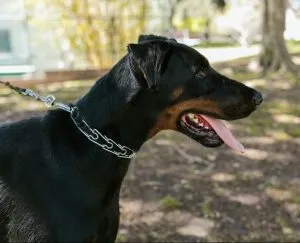 From collars and crates, to treats and bonding toys, find the best-rated training tools and products to train your dog.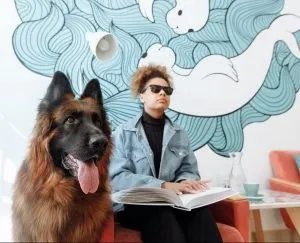 Learn about several aspects of dog training, including play breaks, treats, and specialties like K9 Search & Rescue, Cardiac Alert, Tracking & Hunting, and Service dog training.
We're ALL Dog Training Newbies at First...
That's Why We've Collected the Best Beginner Dog Training Tips in One Place
What is the best way to safely train a puppy? Where should I start my dog's training?  We research questions like these and then write articles that guide pup parents through the answers step-by-step.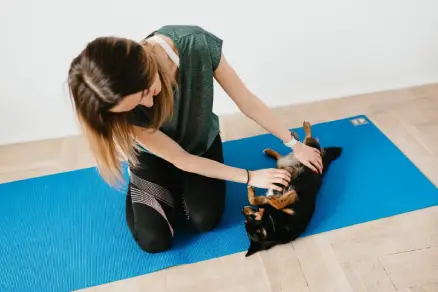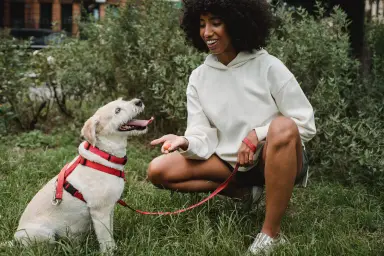 Write About Your Dog Training Sessions
If We Publish Your Story, You Could Earn Up to $40
Dog Training Newbie is dedicated to collecting the best dog training tips and reviewing product solutions to quickly correct unwanted dog behavior.  Often, the very best tips and tricks come from our fellow dog lovers who tried something different with their stubborn pup…We LOVE reading and watching YOUR dog training newbie experiences!
We are a member of affiliate partnership programs
If we link to any product or service, you should assume that it is an affiliate product/service and we might get paid a small commission when you make a purchase. This is how we pay for our research, writing time, hosting services, and website design. Any compensation received will not influence the content, topics, or posts made in this site.
Dog Training for Aggressive Dogs
Is your dog aggressive with other dogs or people? Click below to learn how to socialize an aggressive dog
Is Your Dog an Escape Artist?
Quick Dog Training Tips & Videos