Where to Start When Training Your New Dog: The Basics
 Congratulations on the new furry addition to your family!  Whether you're deciding which professional dog trainer to hire or you want to try DIY dog training at home, check out our dog training basics to make the best decision for you and your dog. We explore dog training methods, describe when and where you could start training your dog, and explain how to train using common commands. To keep training positive and enjoyable, we've also included fun tricks you can teach your new pup!
Dog owners have an overwhelming variety of training programs to choose from! To save you time, we gather reviews and compare some of the popular training philosophies.
Based on our research, we answer common questions like: What are the pros and cons of training your dog at home vs. hiring a dog trainer? Can I train my dog myself? When to start training a puppy?
Common Training Commands
Learn how to use dog training commands and hand signals for heel, lie down, sit, stay, fetch, and more!
COMING SOON
Would you like to develop a deeper bond with your dog? Try these fun tricks to reinforce or supplement your training.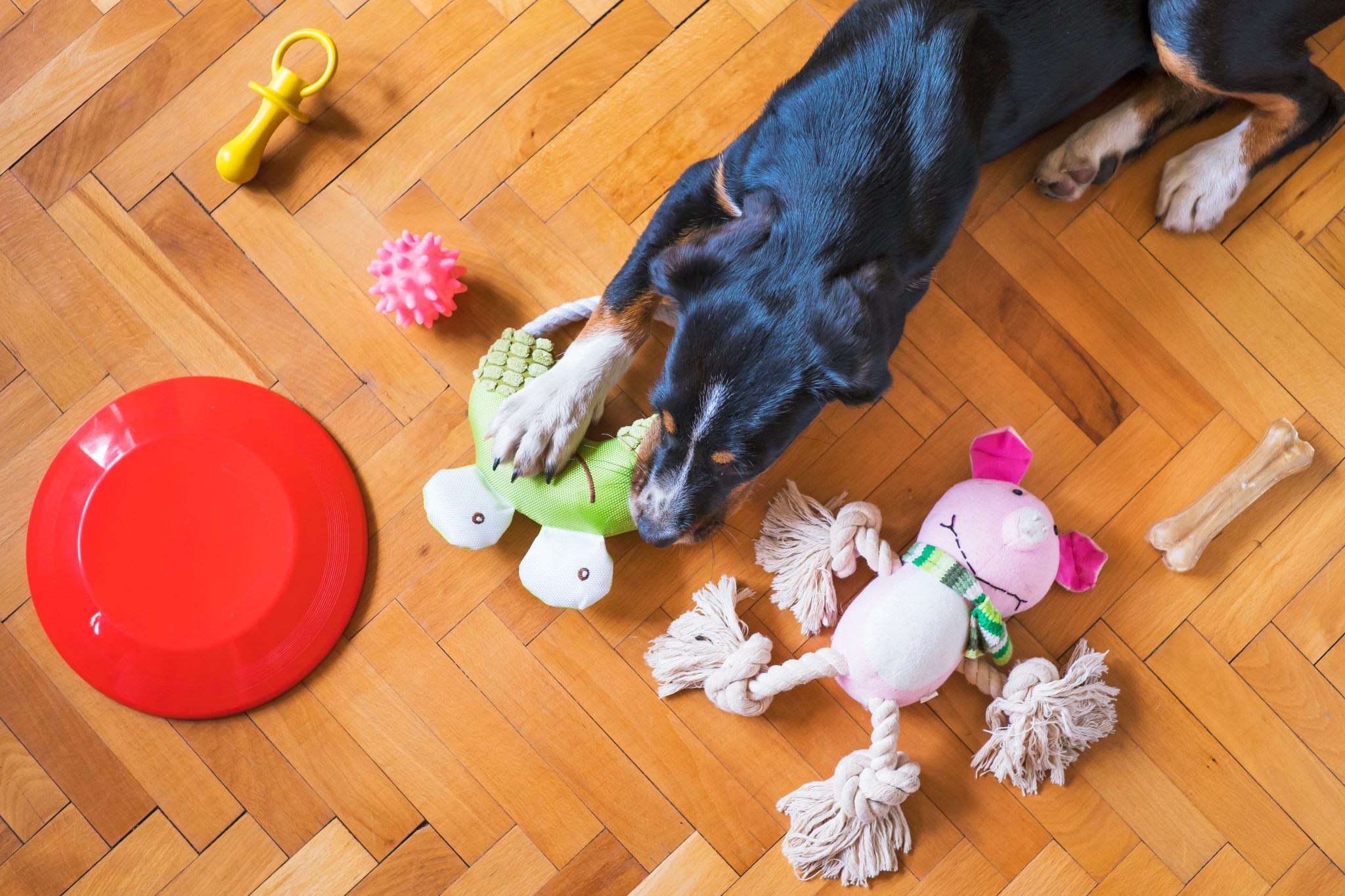 From collars and crates, to treats and bonding toys, find the best-rated training tools and products to train your dog.




What dog behavior do you want to change? Find a training solution in our Behavior Correction Library for the most common problem behaviors.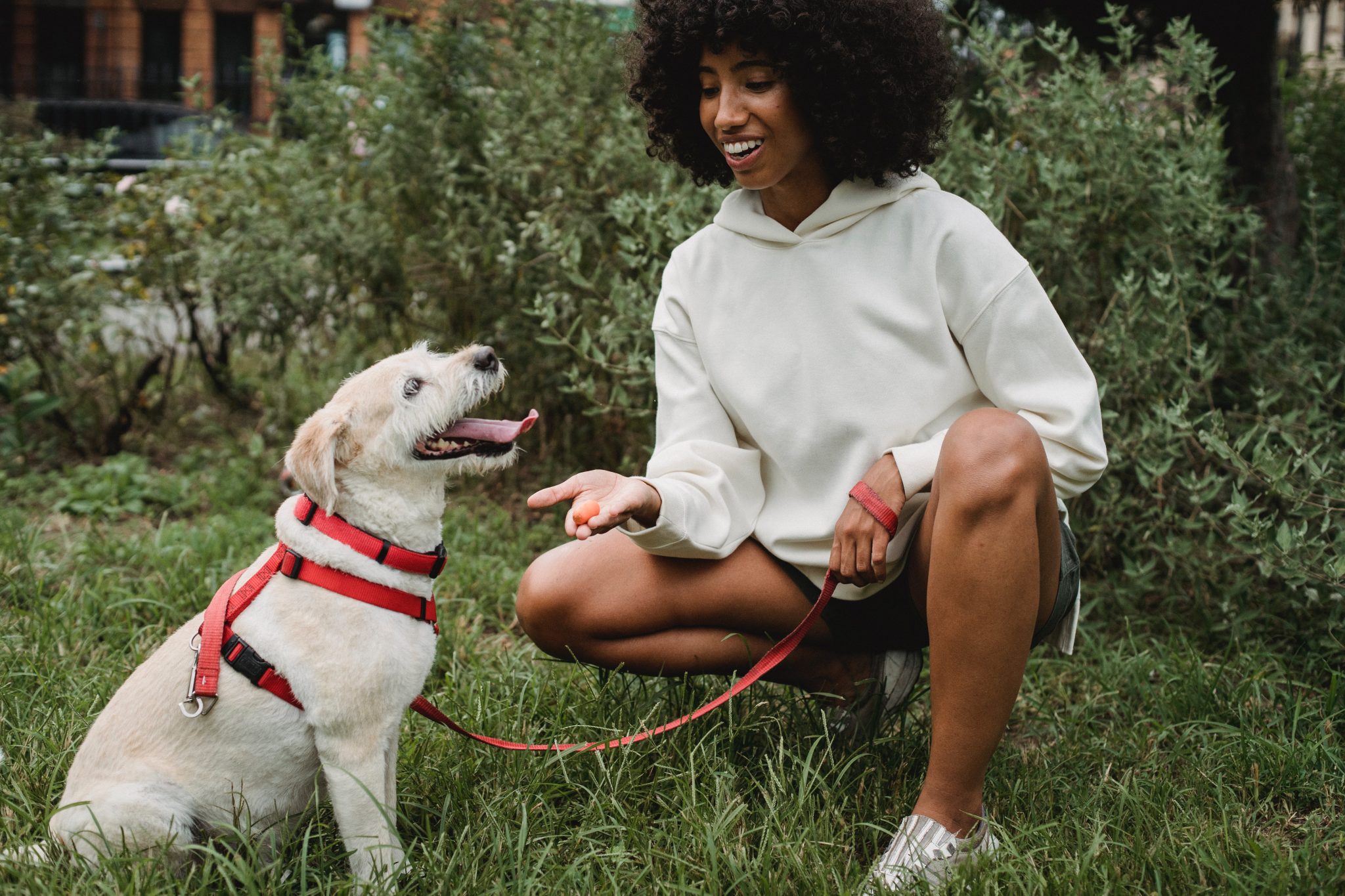 Are you ready to learn more training tips and tricks, find highly-rated dog training books, and so much more?