Use Training to Correct Dog Behavior BEFORE It Becomes an Issue
Are you looking for a training solution for your dog's unwanted behavior? You're in the right place–on this page, you can browse through our Dog Behavior Correction Library to find the right training for your misbehaving dog.
Whether you're training a puppy or an older shelter dog, we have gathered the best training tips by each dog life stage.
Is your older dog aggressive with the new pup? Does your dog think HE/SHE is the boss? Train your dog to OBEY your commands.
Many dog owners swear by crate training, especially while housebreaking. Learn how to use this handy tool to reinforce training.
Digging
Got holes in the yard and gaps under the fence? Persuade your dog to stop digging with these training tips.

COMING SOON!
The Escape Artist
Whether your dog goes over/under the fence, runs around the neighborhood, or regularly opens its crate latch, we'll help you find a creative solution.

COMING SOON!
Fearful & Reactive
Got an uneasy, growling dog or a dog that flips out when it sees another dog? Reduce fear and reactiveness using trust-building exercises.

COMING SOON!
Successfully start potty training and housebreaking your dog as soon as it comes home.
Hyper, Excitable & Jumping
Is your dog overly enthusiastic, pouncing excitedly on guests? Turn this behavior around quickly so that small children aren't knocked over.

COMING SOON!
Dog won't walk on a leash? Detailed training instructions to start leash walking on a positive note from the beginning.
Mouthy (Biting/Chewing)
Biting, chewing, and eating everything in the house--oh my! Stop the damage to your furniture and shoes with this training.

COMING SOON!
Noisy (Crying/Howling)
Barking, crying, and howling dogs better beware--we cover the best training tips to quiet and soothe the noisy canines.

COMING SOON!
My Dog's Bad Behavior isn't Listed
Choose this category to request training tips for your dog's behavior problem.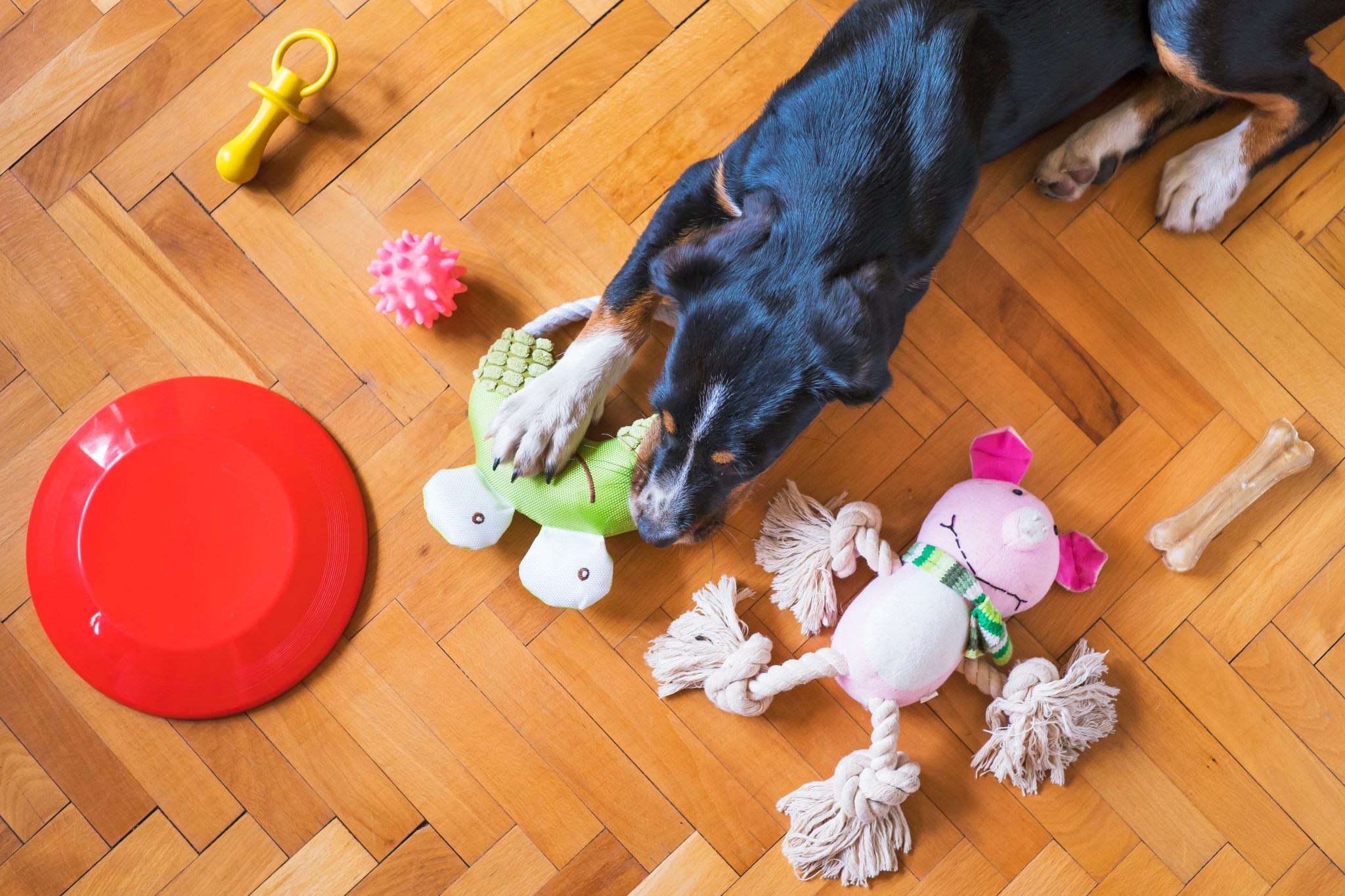 From collars and crates, to treats and bonding toys, find the best-rated training tools and products to train your dog.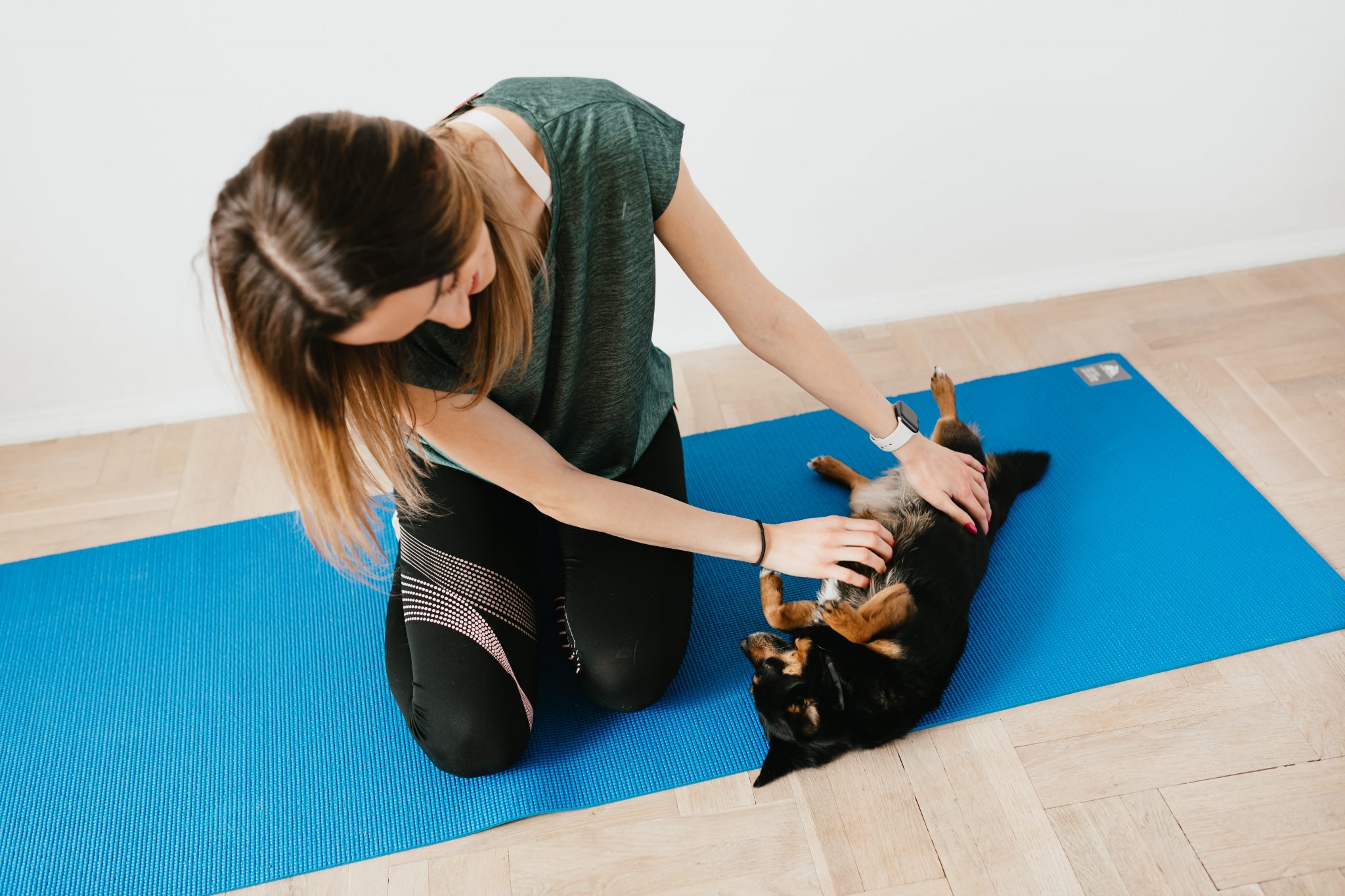 Whether you're deciding which dog trainer to hire or you want to try DIY dog training at home, check out these dog training basics to make the best decision for you and your dog.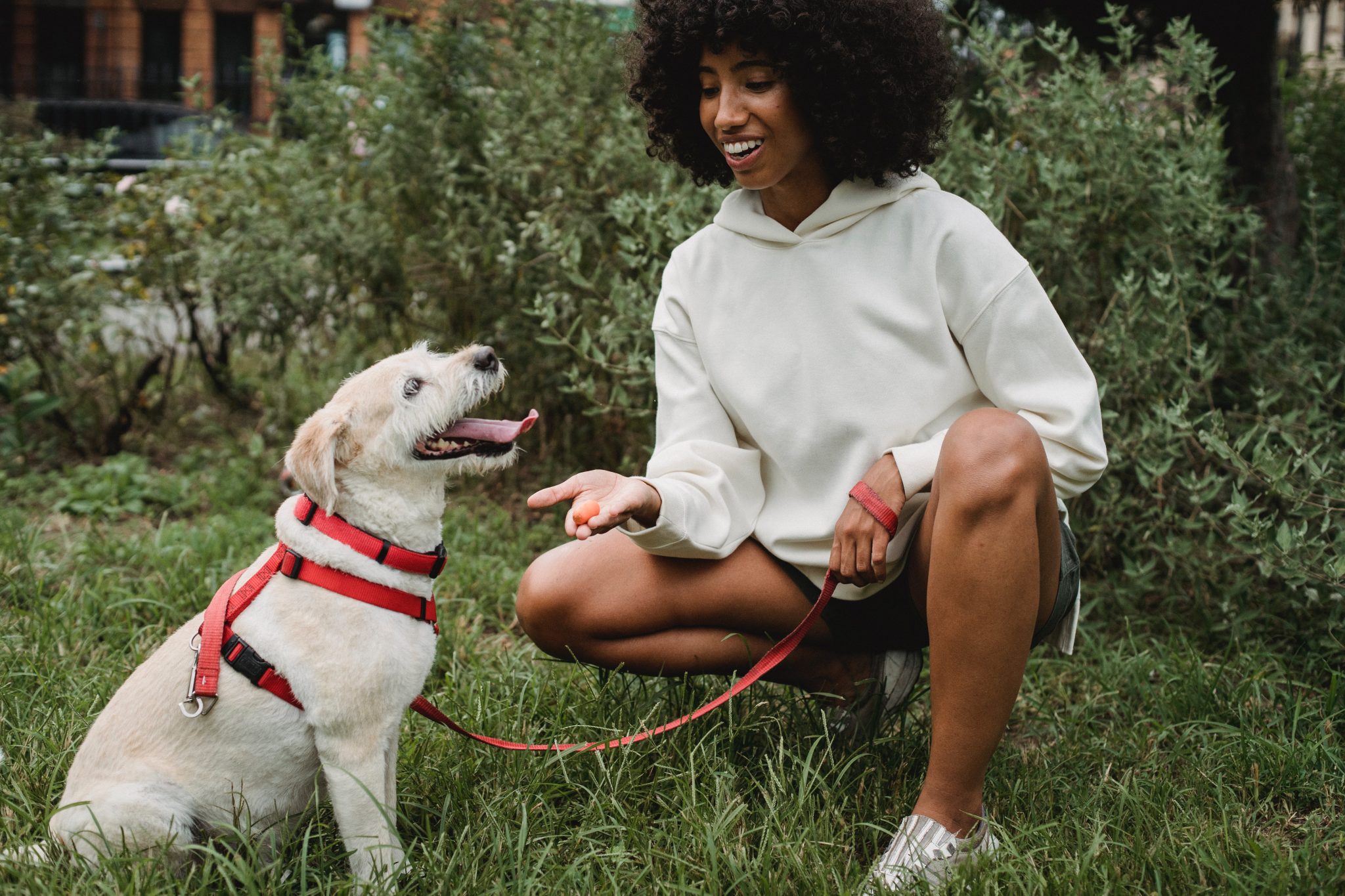 Are you ready to learn more training tips and tricks, find highly-rated dog training books, and so much more?